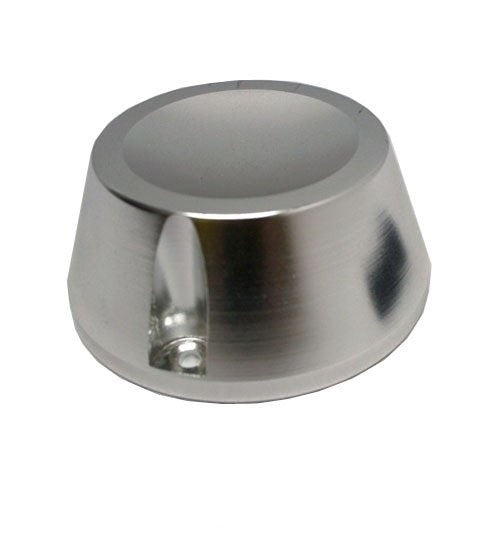 Universal Super Detaching Force 8000 Gs Magnetic Security Tag Detacher
---
The EAS Universal  detacher with 8000 Gs is a powerful magnetic security tag remover that can  release most of the sensor tags with magnetic mechanism in stores 
Rated at 8000 Gs (Gauss), this product is one of the most powerful store security tag detachers available.
Works on SQ Tag, Pencil Tag, Lanyard Tag, Golf Tag, Golf Club Tag, Box Wrap Tag, Alarm Cable Tag, Ink Tag,...,etc.
This detacher is constructed with an outer aluminium coating that protects several internal neodymium magnets (rare earth magnets) that are glued together as one piece in the shape of a cross. These magnets give it its awesome detaching power – ensuring a speedy checkout for your customers!!
ITEM ONLY SHIPS TO CONFIRMED STOREFRONT ADDRESSES.
All residential shipping address orders will be cancelled and fully refunded.
---
Share this Product
---
More from this collection